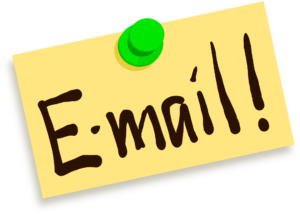 Want to Know When We're Having a Sale?
Please allow us to keep you in the loop when we're ready to announce a new sale.
By signing up for our email blasts, you'll get a first hand look at what's coming up for sale.
Your email is secure with us. We'll never sell your information.