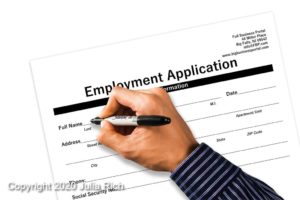 We are always looking for friendly and eager people to help us with our projects.
If you're interested in working with us, take a look around on our website and fill out the form to your right and let us know where you think you can add value to our team.
Once we receive your information we'll start the process with a telephone call and then, go from there.
If we both feel it's a good fit, we'll send you paperwork that allows us to conduct a background check and upon the results we'll take if from there. Thanks for your interest in our company.
Perhaps We Can Work Together?