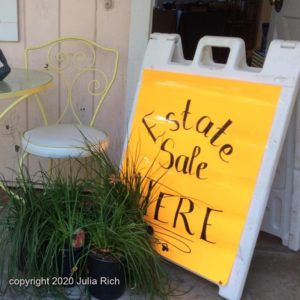 With my background in sales and merchandising, I have a successful reputation for creating exciting estate sales and I have a love for the process!
We have sold everything under the sun and love the challenge.
Our goal is to get the most value in return for selling the items as well as clearing out the inventory.
All items are cleaned, organized and merchandised for maximum sale. Our client's belongings and monetary returns are handled with the upmost respect.
The flow of every sale is designed to move people through safely and efficiently as possible.
We love what we do and we create a fun, positive and warm energy and exciting atmosphere that's conducive to selling and buying. Everyone wins!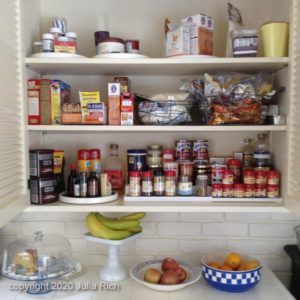 If you are feeling overwhelmed, unfocused and distracted by the chaos in your surroundings, you need an Professional Personal Organizer to help you.
You will become more productive and creativity will begin to flow more freely
Professional Personal Organizers create a plan personalized to your needs and unique challenges. There is a "no size fits all" here.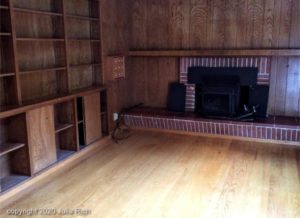 Clean Move Outs gives the client the opportunity to go through all of their belongings, drawer by drawer, closet by closet and downsizing their possessions.
Most of the time, they haven't purged in decades. We donate unwanted items and organize while at the same time, preparing for the move.
As the client decides what they want to eliminate, we bag/box these items and remove them from the home immediately for donations or to be sold.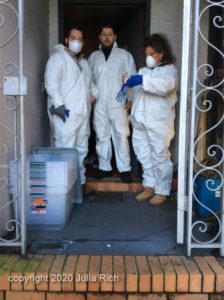 Comprehensive Large Scale Clean out
Every so often, we are asked to help in extreme circumstances. The reasons are many and the stakes can be high as well.
Projects of this type are complex and labor intensive.
Julia's Helping Hands is one of the few firms in the Bay Area that provides these specialized services.