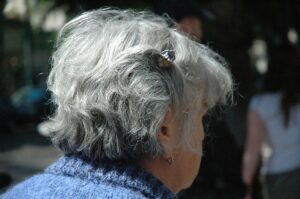 It's almost too hard to admit that September 2020 has arrived.
Covid-19 has no doubt affected everyone's way of life for sure and has also brought estate sale activity to a screeching halt. But life does go on. Be it altered in many ways for sure.
One group where the impact of this pandemic's reach has created havoc has been on our Senior Citizens
Seniors Citizens are very isolated, are afraid of asking for help, and in some cases, now find themselves living in over cluttered and unmaintained homes.
It's easy to overlook our Senior Citizens as we don't often hear from them, and we think "everything is fine." I can tell you from first-hand experience everything is not okay for some who are overwhelmed by life changes brought about by Covid-19.
I, along with a dedicated and professional crew, have been busy with decluttering and clean move out services while in-person estate sales are on hold.
At one end of the spectrum, we have saved two homes from being condemned and have turned these very same properties into "homes" again. The clients are grateful, and we at Julia's Helping Hands feel such satisfaction from our efforts.
"Clean Move Out Services" have been brisk for sure. Even in the middle of the Covid-19 pandemic, people are on the move, and we help them get where they're going by leaving the final property turnover details to us.
I'm hopeful for what's ahead; I do believe we're at a time in our lives where we need to watch out for each other. Seniors, for sure, need us now more than ever before.
If you have a Senior Citizen in your own family or have a neighbor that has been homebound, I urge you to reach out to them in any safe way that you can. Ask them if you can help them or even better, pick up some flowers at the grocery store and place them at their doorstep with a funny card. Acts of kindness during this trying time are so meaningful for the recipient and you.
In-person estate sales will be back, and when they do begin to appear, there will be no doubt lots of activity for sure.
Stay tuned and stay safe
Julia Rich.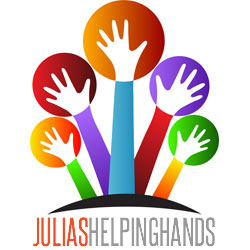 Julia's Helping Hands
101 Hickey Blvd
Suite A-143
South San Francisco, CA 94080